Next generation Virtual Reality gameplay.
ABOUT US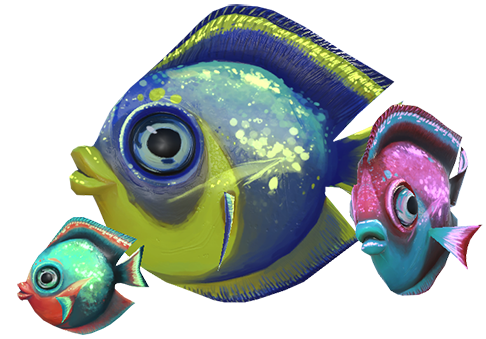 Amnia Interactive is a small independent software studio located in 
beautiful British Columbia, Canada
Currently specializing in Virtual and Augmented Reality development, 
Amnia Interactive strives to create technologically-relevant software that is 
self-aware, artistic, emotional and connected.
Located in the cold north.
(Vancouver, Canada)
Social Media
  admin@amniainteractive.ca
CONTACT
We'd love to hear from you!